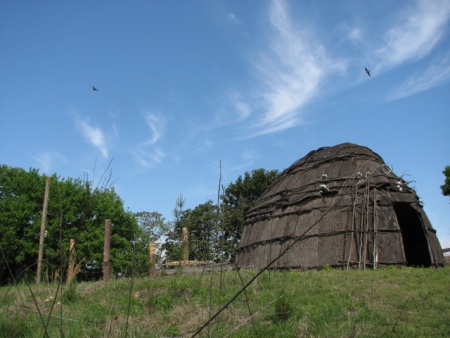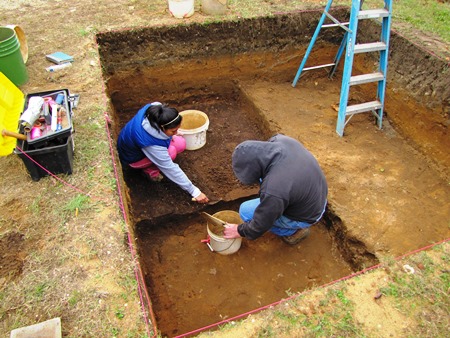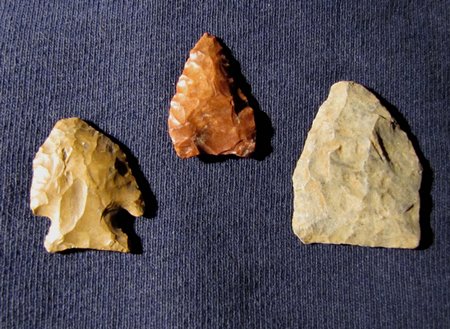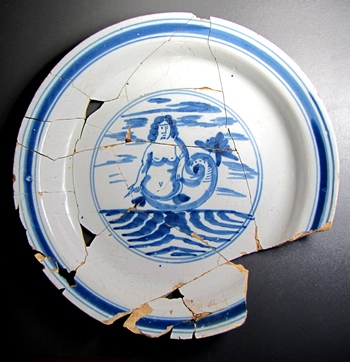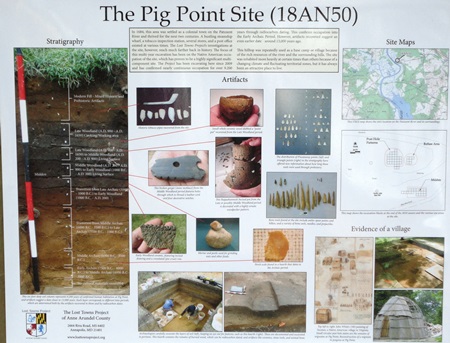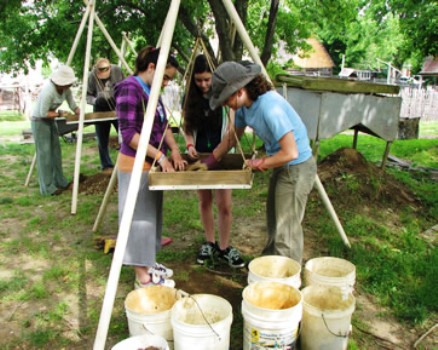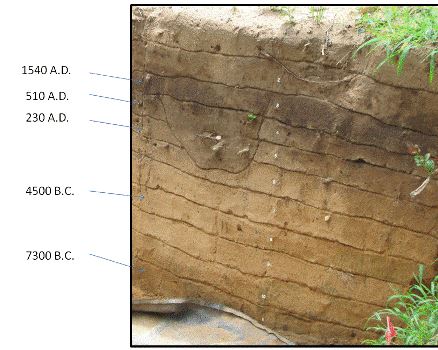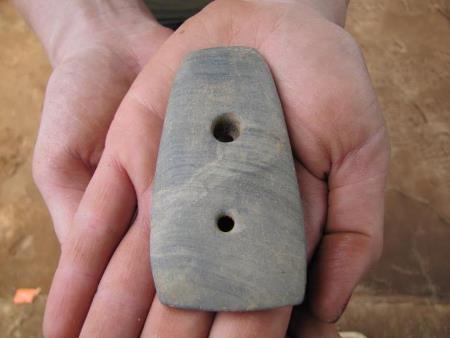 The Lost Towns Project, Inc.
The Lost Towns Project is a non-profit organization, located in Anne Arundel County, MD, that is devoted to raising public awareness of the rich cultural resources in the Mid-Atlantic area. From archaeology to architectural history to cultural landscapes, we are actively involved in promoting the preservation of these resources and in both facilitating research and achieving new discoveries on the history and prehistory of the Chesapeake.
The Lost Towns Project is modernizing its website! Keep visiting our website to see new updates!
This site is currently under construction. Please contact us for internship information at losttownsintern@gmail.com or volunteer information at volunteers@losttownsproject.org.
Contact us for any other information at losttownsweb@gmail.com.

For just a preview of some of our current research, here is a selection of some of our recent scholarly articles and publications: